---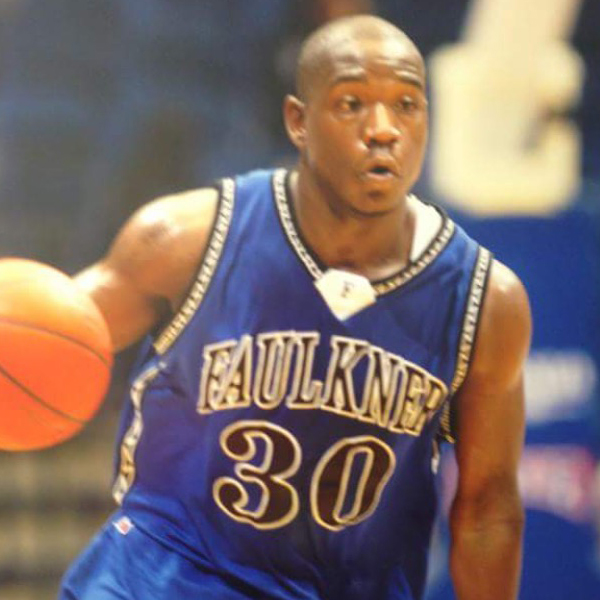 Coach Cager
"My style is all about PASSION.  I am very passionate about kids and the game of basketball."
Coach Cager currently serves as Head Varsity Basketball Coach at ­­­­­­­­­Anna High School located in Anna, Texas. His passion to see kids succeed and use sports as a tool to achieve that success truly comes out in his training sessions. His love for the game of basketball and being able to teach youth the essential skills of the game is why he chose to coach. Basketball has given him the opportunity to plant seeds and prepare youth for the real world. Helping kids to see the big picture and making them realize their full potential is something he is very passionate about.
Teaching these kids life lesson through the game of basketball is top priority.  As a coach, he emphasizes the importance of fundamentals and helping youth understand why fundamentals and preparation are keys to success.
Thanks for being super Awesome Coach Cager!!!! A man of standard, integrity and purpose. Coach Cager has been and still is one of the greatest influences my teenage daughter has had since she was in 6th grade.

Chrystal Johnson
Parent • Desoto East Middle School 2011-2013