---
Sam Singer has put up impressive scoring numbers on the basketball court the past two seasons at Ransom Everglades. His efforts have made him one of the highest-recruited shooting guards in the country. Singer chose his college destination Tuesday when he committed to the University of California. Singer, a 6-5 shooting guard, is ranked No. 45 nationally among prospects at his position by ESPN.
---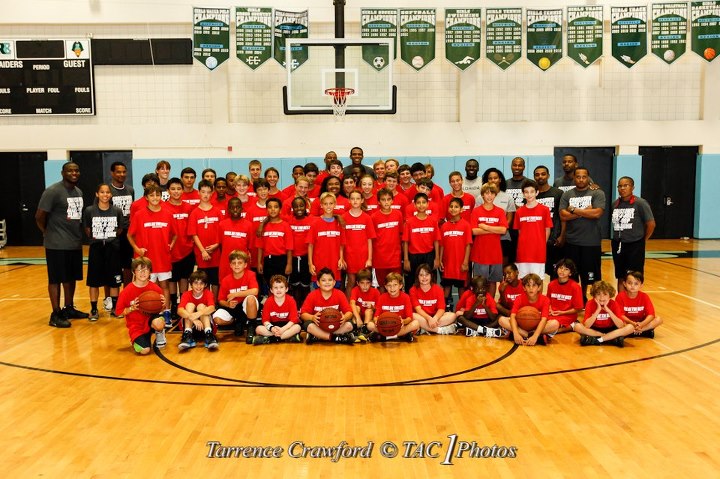 NBA champion and Miami Heat guard, James Jones, co-hosted the first annual Dibia Athletic Development Summer Basketball Camp with his former University of Miami teammate, Brandon Okpalobi, at Ransom Everglades that provided a unique and memorable experience for campers. "I chose to work at this camp because it focused on the kids and the fundamentals," said Jones, who has had the opportunity to work with...

Read More
---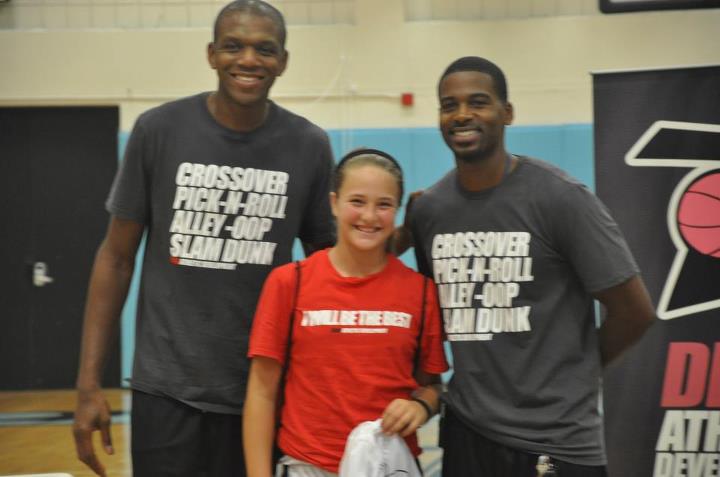 NBA Champion James Jones from the Miami Heat speaks to Roxanne Vargas about his basketball camp, the Dibia Elite Basketball Skills Camp at Ransom Everglades. View more videos at: http://nbcmiami.com.
---
---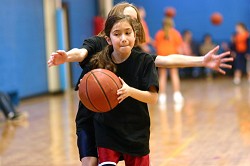 FRIDAY, JUNE 15: James Jones, playing in the 2012 NBA Finals for the Miami Heat, could be teaching your child in a basketball camp for free this summer thanks to a Bermuda Sun photo contest launched today. The Bermuda Sun's online division is inviting parents to post a photo of their basketball-loving youngster on the Bermuda Sun Facebook page by June 27. After photos are...

Read More
---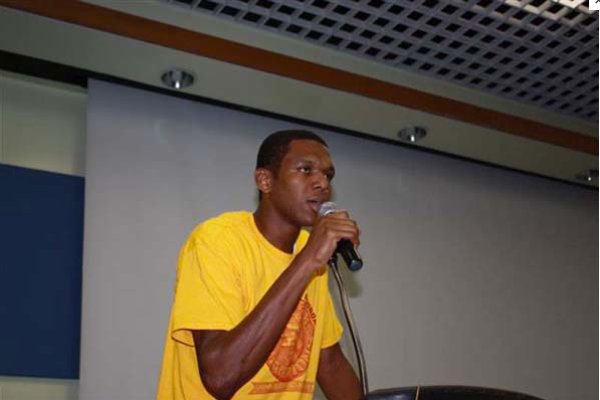 NBA three-point champ says he wants to provide a quality basketball camp here FRIDAY, APR. 27: NBA three-point champ James Jones said he "jumped" at the chance to come to Bermuda and do a basketball camp. Jones, who plays shooting guard for the Miami Heat, added he's looking forward to exploring the island once he gets here. Jones will take part in the Dibia Athletic...

Read More
---